Precious Life is led by Sudarshan Nagaonkar, who is M Tech from IIT Bombay and comes with 20 years of international experience. Sudarshan is an Affiliate Member of SAGES (Society of American Gastrointestinal & Endoscopic Surgeons) and he has been FUSE (Fundamental Use of Surgical Energy) certified by SAGES.
We at Precious Life believe in being your partner in bringing the best surgical outcomes to the patients.​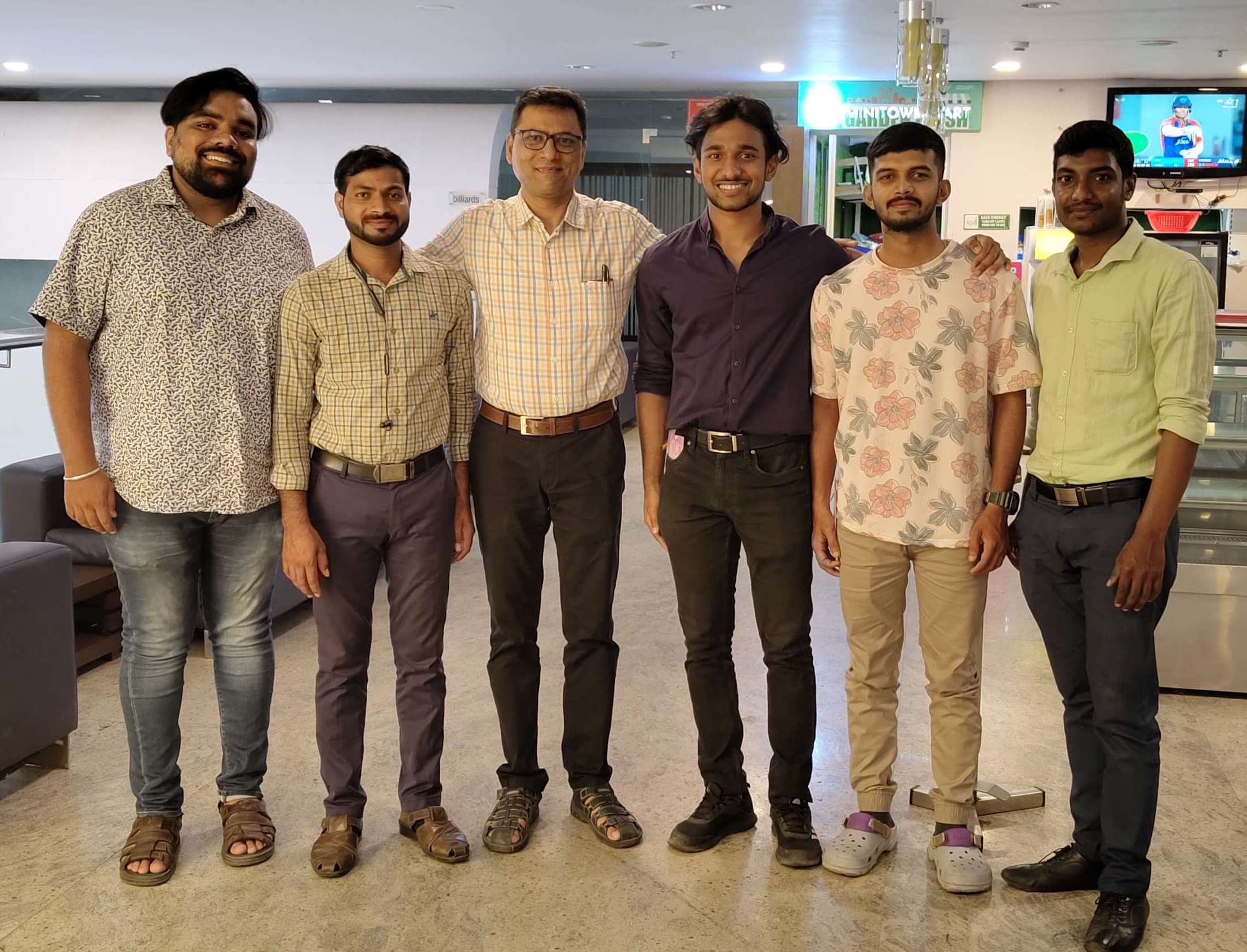 Precious Life started its journey in 2008 and has served directly & indirectly more than 1,000 hospitals across India. Precious Life leverages its partnership with dealers for bringing the best in class technology to surgeons.
Precious Life is proud of its association with the leading surgeons in India. This association has helped us in fine tunning of our products and also in better customer education at large.